Category:
Industrial trailer
Specific and custom-built trailers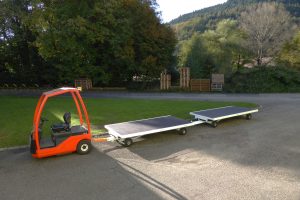 The trailers are designed to maximise product, operator and industrial environment safety We offer solutions to meet your specifications, such as tarpaulins, crates and wheels to suit the ground surface. Our heavy load transport solutions featurea simple deck with steering axle, or a structure (shelves, trolley holders, sides, etc.) to meet your specifications, and they …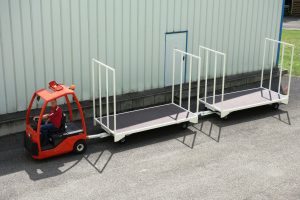 This solution is used to tow wagons in both directions (back and forth) without any turning manoeuvres. It is perfect for narrow aisles and dead ends. Operators only have to uncouple the tractor and couple it to the other end of the train. Coupling and uncoupling can be performed manually (by getting out of the …
Tarpaulin-covered trailer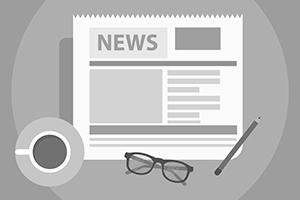 Regardless of the trailer, this solution is used to transport contents while protecting them from adverse weather conditions. Custom-built tarpaulin systems include a side curtain-type tarp with rail or a manual roll tarp. The trailer can be fully or partially covered depending on requirements.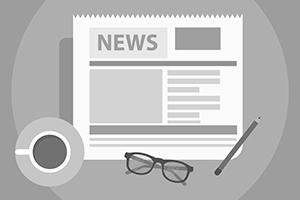 The solutions offered can be fitted with an additional shelf to double the loading surface.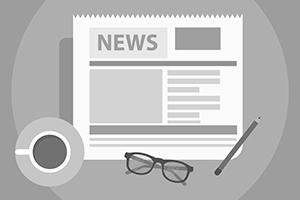 In the event of side loading and unloading constraints, this solution makes it easier to handle and transport containers thanks to side loading ramps (on one or both trailer sides). This trailer is ideal for transporting trolleys or waste bins between different buildings on the same site. Operators can easily push loads onto its low-load …
Baggage holder trailer with slatted slides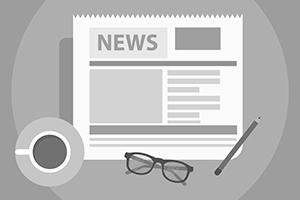 This solution features a (non-slip) wooden deck and slatted sides, which can easily be removed (with no need for tools) for quick and effective use. Ideal for the rail and air sectors.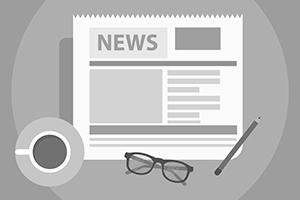 Useful for transporting small wheeled trolleys quickly and efficiently. Loading can be performed manually without the need for a forklift or other lifting device.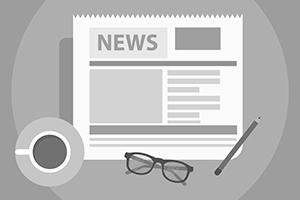 This solution can be used to transport supermarket-type trolleys quickly and efficiently. Ideal for the mass retail sector.
Couplings for industrial trailers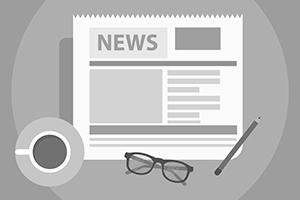 Fittings to connect up trailers and tractors and trailers. Two options are available according to the specifications: Goby coupling enables automatic locking which means coupling/uncoupling becomes quick and easy. Each trailer must feature the same coupling fitting. This solution is compatible with our twin steering axle trolleys for optimal towing. Automatic coupling is compatible with our …