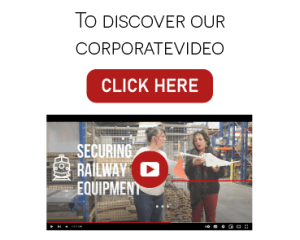 ManuLine has 20 years' experience and is specialised in supplying internal logistics solutions. From manual trolleys to logistics trains and industrial trailers for bulkier parts, our team develops, designs and markets custom-built solutions to optimise your processes and line-side supply.
Our company offers equipment to make handling easier and optimise your storage areas in line with your business sector. We have a large range of available equipment and tools, including big bags, bag holders and bag racks. Products in stock can be shipped within two days and we also offer equipment customised according to your requirements.
We work in all industrial sectors – automotive, metallurgy, air transport, environment, chemical, petrochemical, agriculture, construction, administration (hospitals, schools, town halls), wood, etc.
ManuLine will draw on all its resources and knowledge to successfully complete your project.
Let's find a solution to your requirements together.
Contact us