ManuLine's partial business continuity plan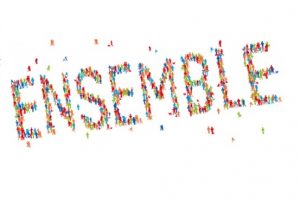 ManuLine's teams are working hard to maintain partial operations and to continue to provide service to you in response to the COVID-19 outbreak. Our key concern is to keep operations running as best as we can while ensuring the safety of our teams, various partners and customers.
Our staff are on hand during this time of major disruption. Please be assured that we are all committed to providing you with the best service possible despite this unprecedented situation.
For the Sales Department, Céline Da Cunha can be contacted by email at celine.dacunha@manuline.fr and by phone at +33 (0)6.08.17.92.96;
For the Technical Department/R&D, Guillaume Regisser can be contacted by email at g.regisser@manuline.fr and by phone at +33 (0)6.48.70.34.97;
For any other queries, please send your requests to contact@manuline.fr or call us at +33(0)3.89.37.54.22.
Please note that manufacturing, sourcing and delivery operations have partly resumed. However, dates and times may be affected by the current situation. If this situation should change, we will naturally keep you informed.
Thank you for your kind understanding and for your continued support now more than ever.
Please keep safe and well until we have the pleasure of working with you again once this outbreak is behind us.
The ManuLine team
#New