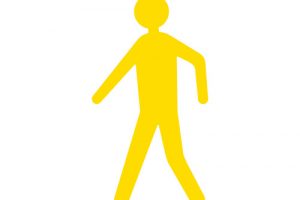 To meet the various standards for logistics and industrial warehouses, both indoors and out, ManuLine offers visual management solutions, made up of tape, pictograms & symbols.
These marking tools are used to manage traffic in warehouses and guarantee pedestrian and vehicle safety. By using these tools, the message conveyed is understood and performance is optimised.
They are ready to use and quick and easy to apply. They are wear-resistant thanks to their adherence to the ground.
Several colours are available according to the model and requirements.
The ManuLine team will answer all your questions and offer a tailor-made solution.
Demander un devis